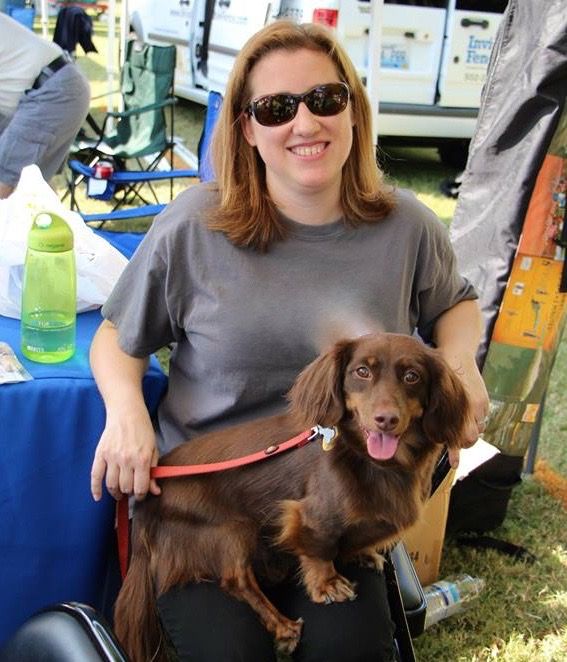 Robyn Cook, DVM
Dr. Cook graduated from Furman University in Greenville, SC in 1995 with a degree in accounting. It didn't take her long to realize that her interests did not lie with spreadsheets and audits, but rather in care and compassion for animals. She then moved back to Louisville to pursue her childhood dream of becoming a veterinarian. After attending the University of Louisville to complete her prerequisites for vet school, she continued her education at Auburn University College of Veterinary Medicine, graduating in 2002. She has practiced at "brick and mortar" small animal veterinary clinics for 14 years before deciding that a mobile practice was the next step in her career.

She and her husband, Brian are both Louisville natives and live in the Highlands with their two elementary school-aged daughters. Her furry family consists of Abby (Redbone Coonhound), Rudy (Dachshund/Chihuahua mix), Lydia (Siamese/Tabby mix), and Leo and Milo (Flame Point Himalayans).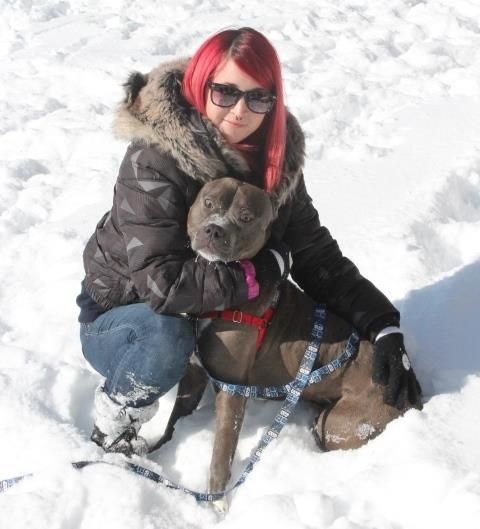 Ashley, CVT, ABCDT (Animal Behavior College Dog Trainer)
Ashley has been working in the veterinary field for 10 years and has her A.A.S in Veterinary Technology from San Juan College. She is currently enrolled with St. Petersburg College to get her bachelors degree in Veterinary Technology. She has a special interest in animal behavior, zoology, and dentistry and is planning to get a specialty degree in one of those fields. Ashley is also a certified dog trainer through Animal Behavior College, and has a passion for helping fearful pets, using only positive reward-based training methods.

Ashley's love for animals started when she was a young girl and would raise money and volunteer at high-kill animal shelters. She has had everything from guinea pigs to parrots and that fueled her passion to want to help animals. She has been in Louisville for 11 years and lives with her five rescued
dogs and enjoys volunteering with non-profit animal groups to help community animals find homes. In her spare time, she enjoys reading, German culture, spending time with friends and family and sleeping.